Always Moving Forward
You're constantly in motion, and so is your style. We never stop innovating to serve you, and we believe that, to do that, we must be constantly moving forward and never complacent. We must find new ways to refine our product offering with the fresh, in-demand styles and features you're looking for.
Inspired by You
MAAX's mission is inspired by you - to manufacture high quality, elegant products that create the most enjoyable bathware experiences. Our broad range of bathtubs, showers, shower doors, walls and bases offer unique style, lasting quality and simple solutions that are appreciated by consumers and trade professionals alike.
This mission, along with our 4 brand pillars, guides us in creating products that meet the challenges of everyday life and help us to continually innovate to make all aspects of doing business with us as easy, enjoyable and inspiring as possible. You can count on MAAX products to help you "Enjoy the Experience" of life.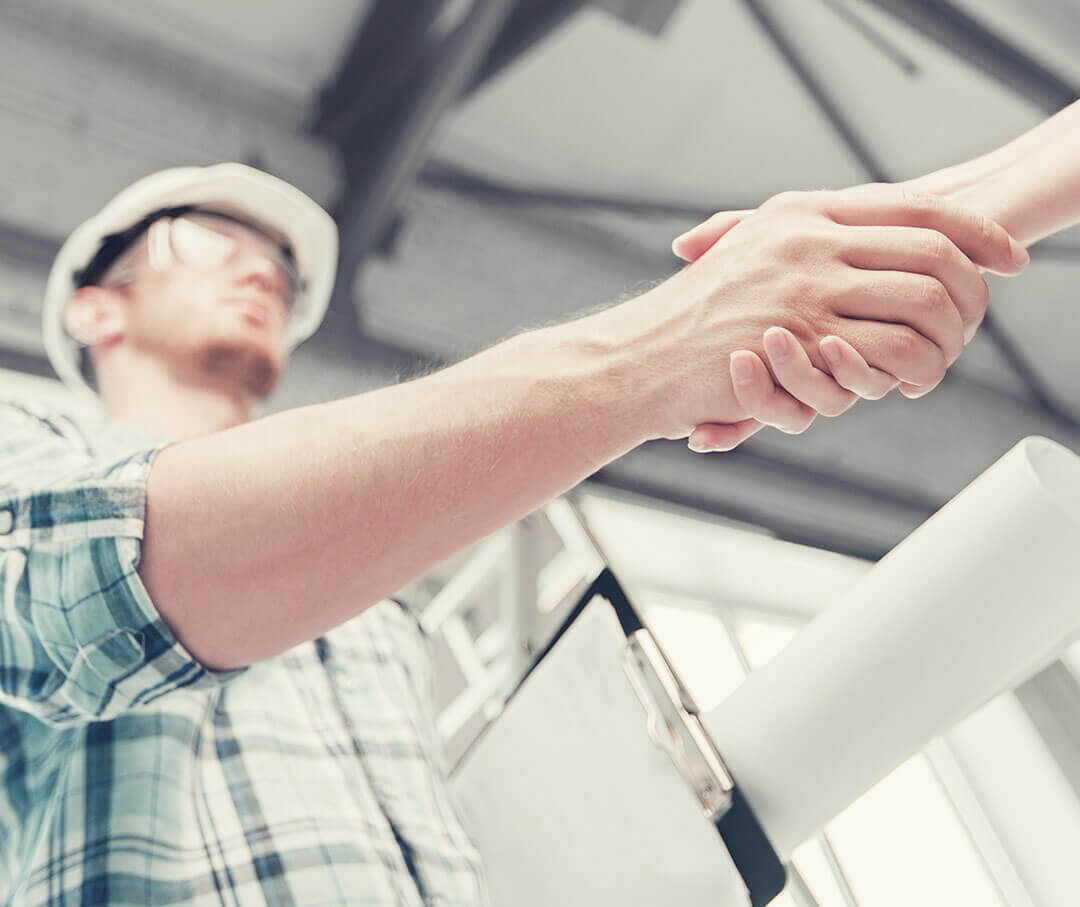 Creating a positive MAAX experience is what drives our every decision: we never stop asking questions or exploring innovative and new opportunities to make business easier, products better and results more inspiring.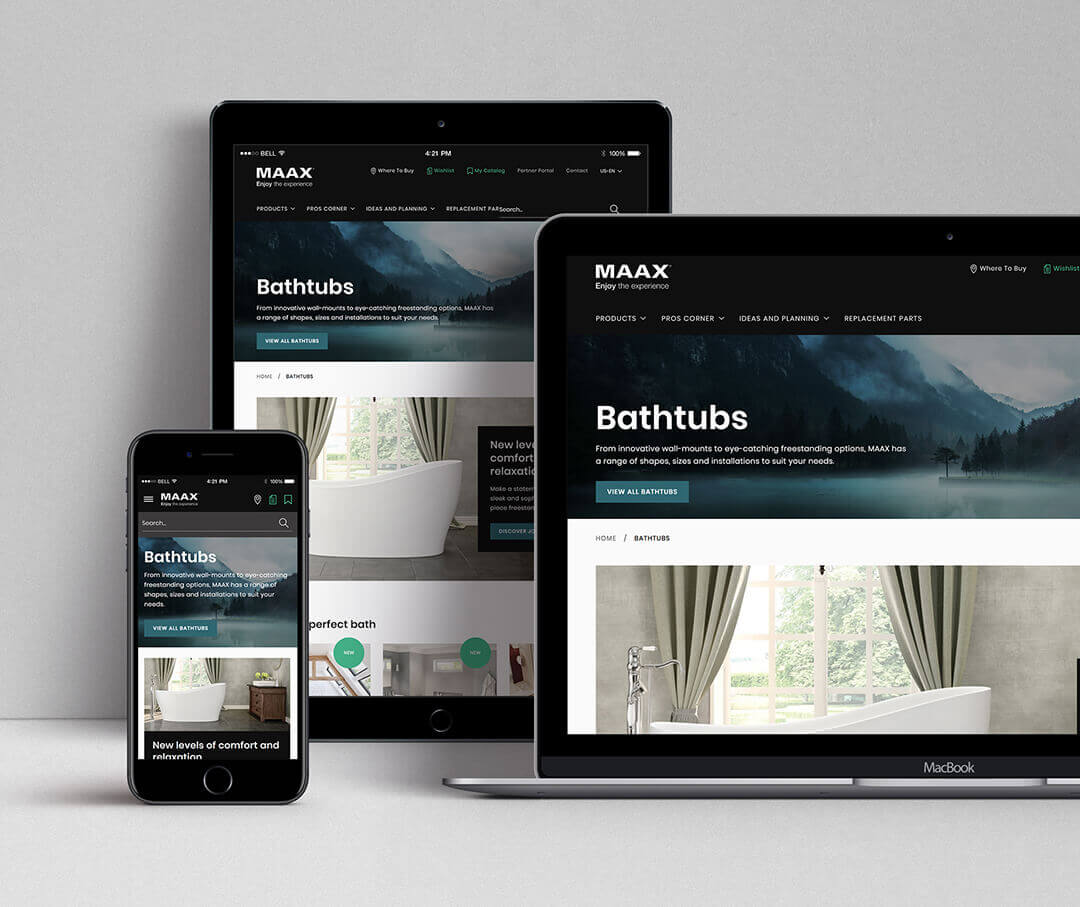 Powerful training and tools help customers be more successful – creating robust online tools that empower our partners and provide our customers with accurate information.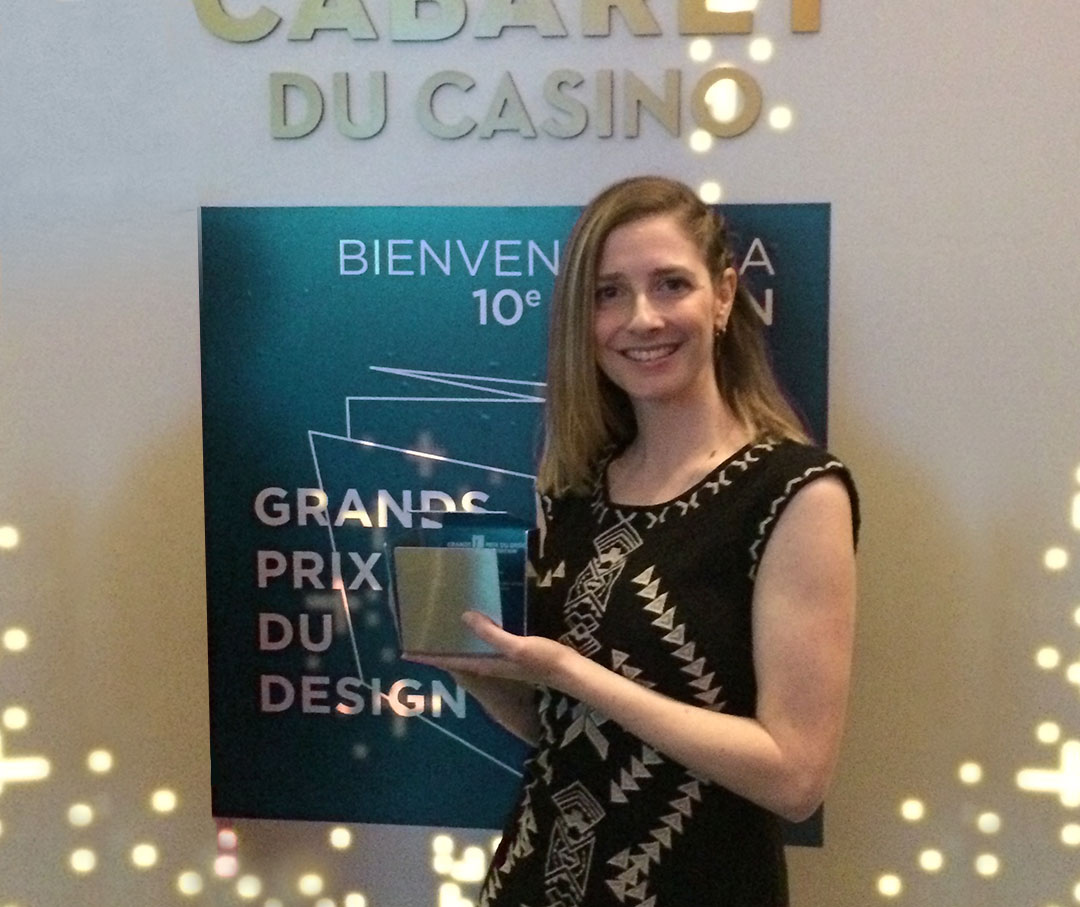 We never stop innovating to increase customer success and enjoyment – finding creative, new ways to make the bathware experience easier, more productive and more enjoyable.
Setting the Bar in North American Bathware
With more than 50 years of experience, numerous peer association awards, and the industry's largest operational footprint in North America as part of the American Bath Group Family, MAAX continues to grow as a leading manufacturer of bathware products for the residential housing markets in Canada and the United States.
Bathware Solutions for Every Project
MAAX has an ideal and stylish bathware solution for every lifestyle need or construction project.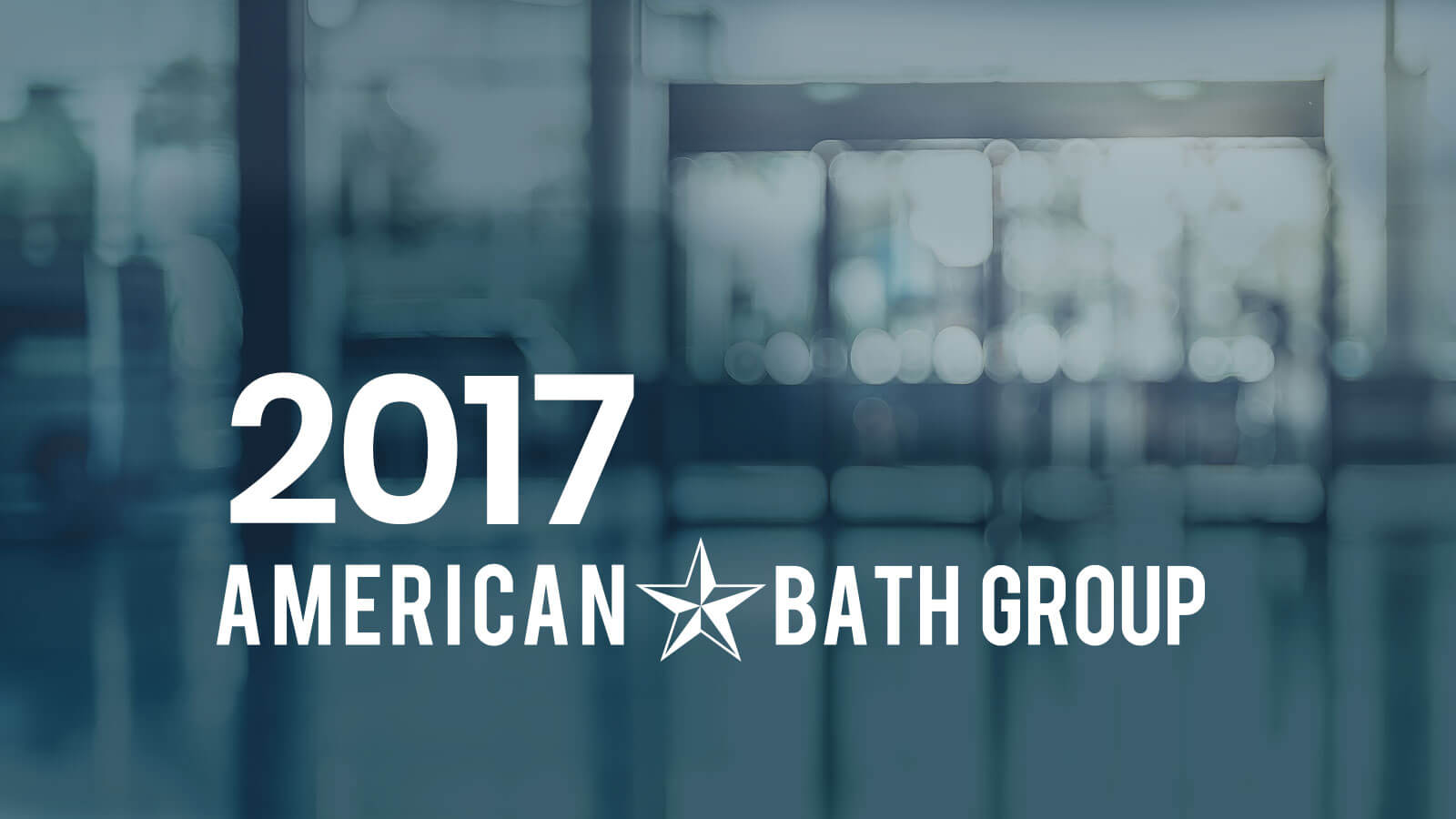 Part of American Bath Group
As of Jan 2017, MAAX Bath Inc. joined the prosperous and expanding American Bath Group family. MAAX has brought complementary product specialization in glass door enclosures, innovative product offerings such as Utile and ModulR, along with expertise in the Canadian market to the American Bath Group organization. By synergizing resources and operations through this new partnership, the future and growth opportunities for MAAX continue to shine bright.