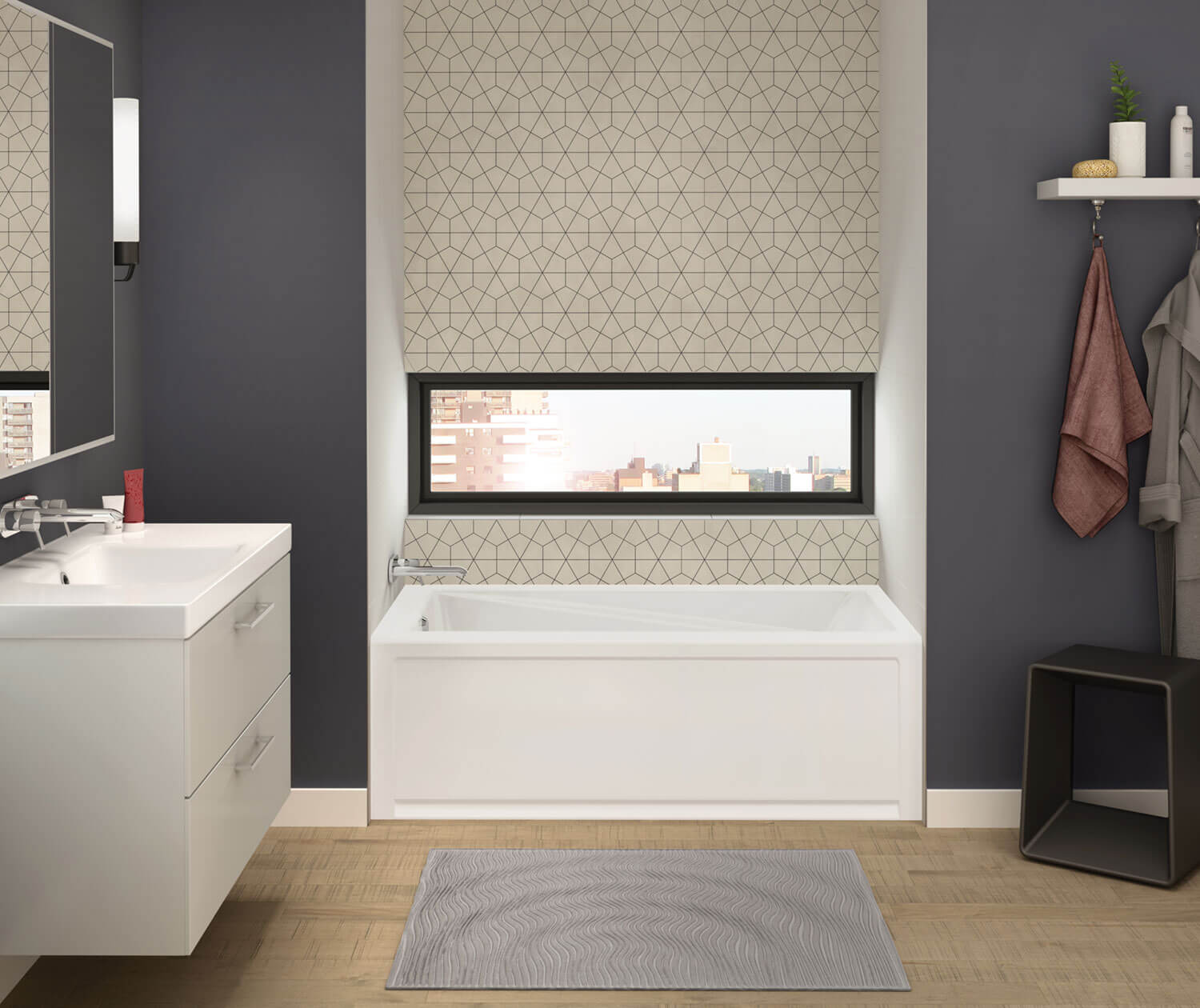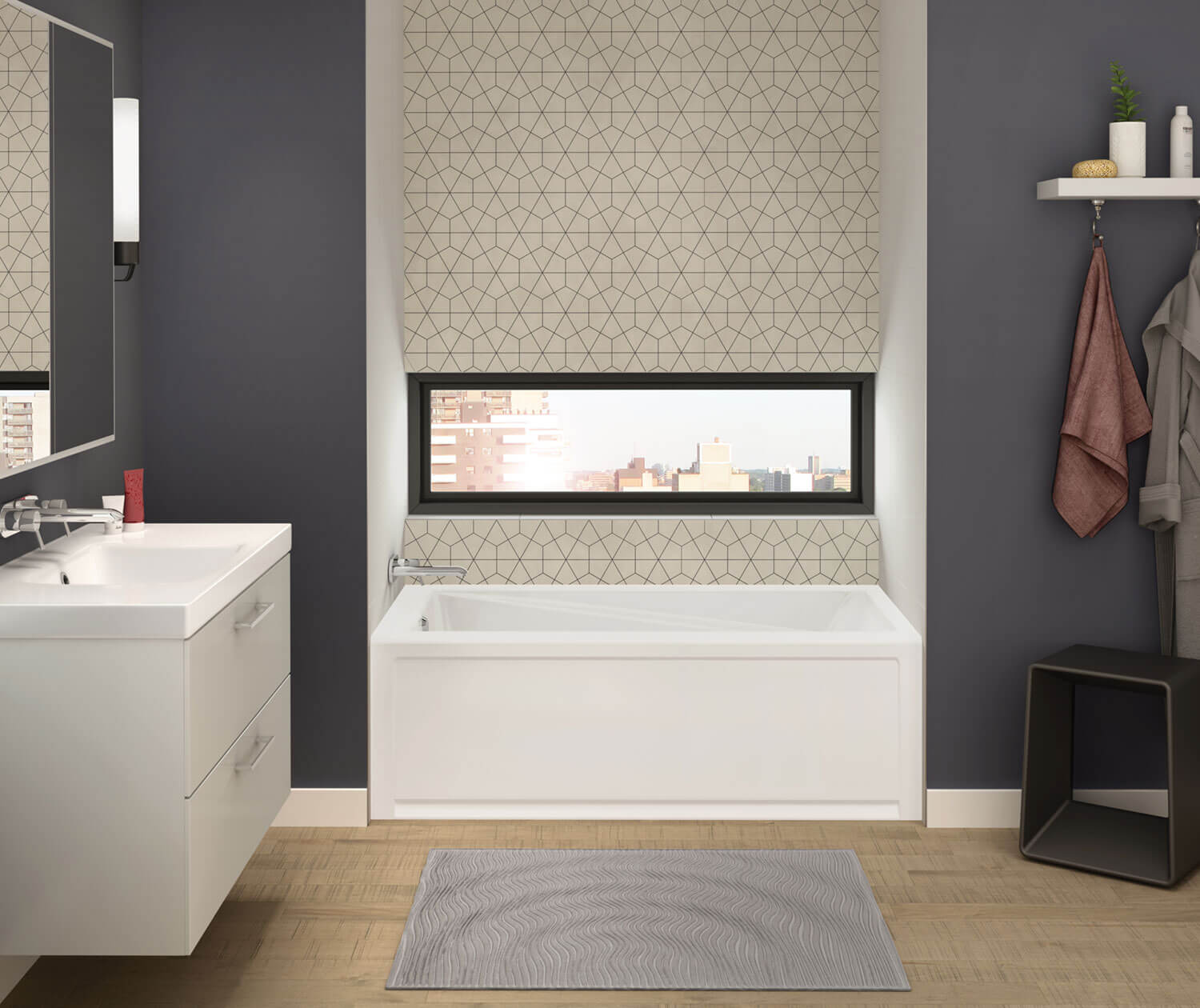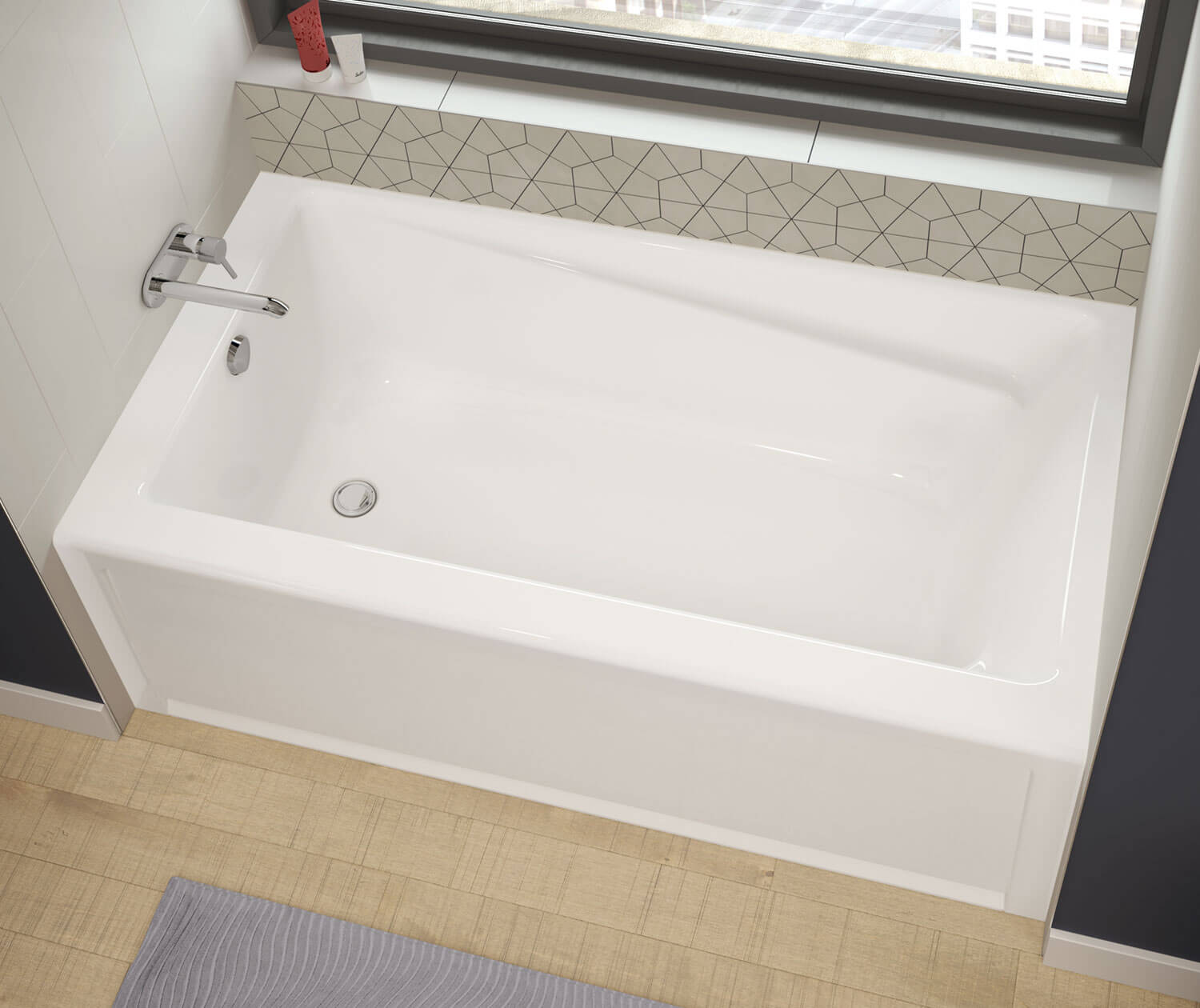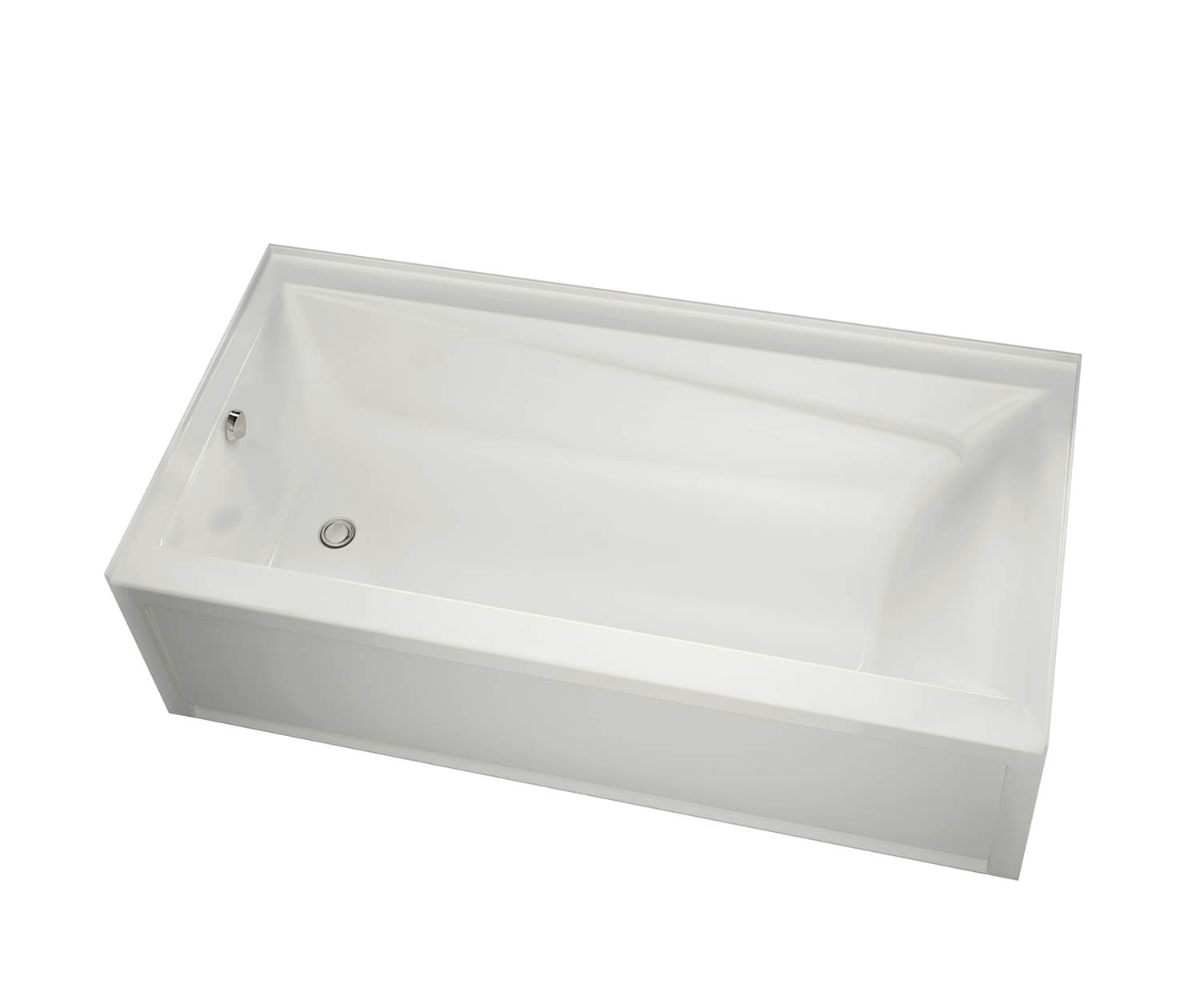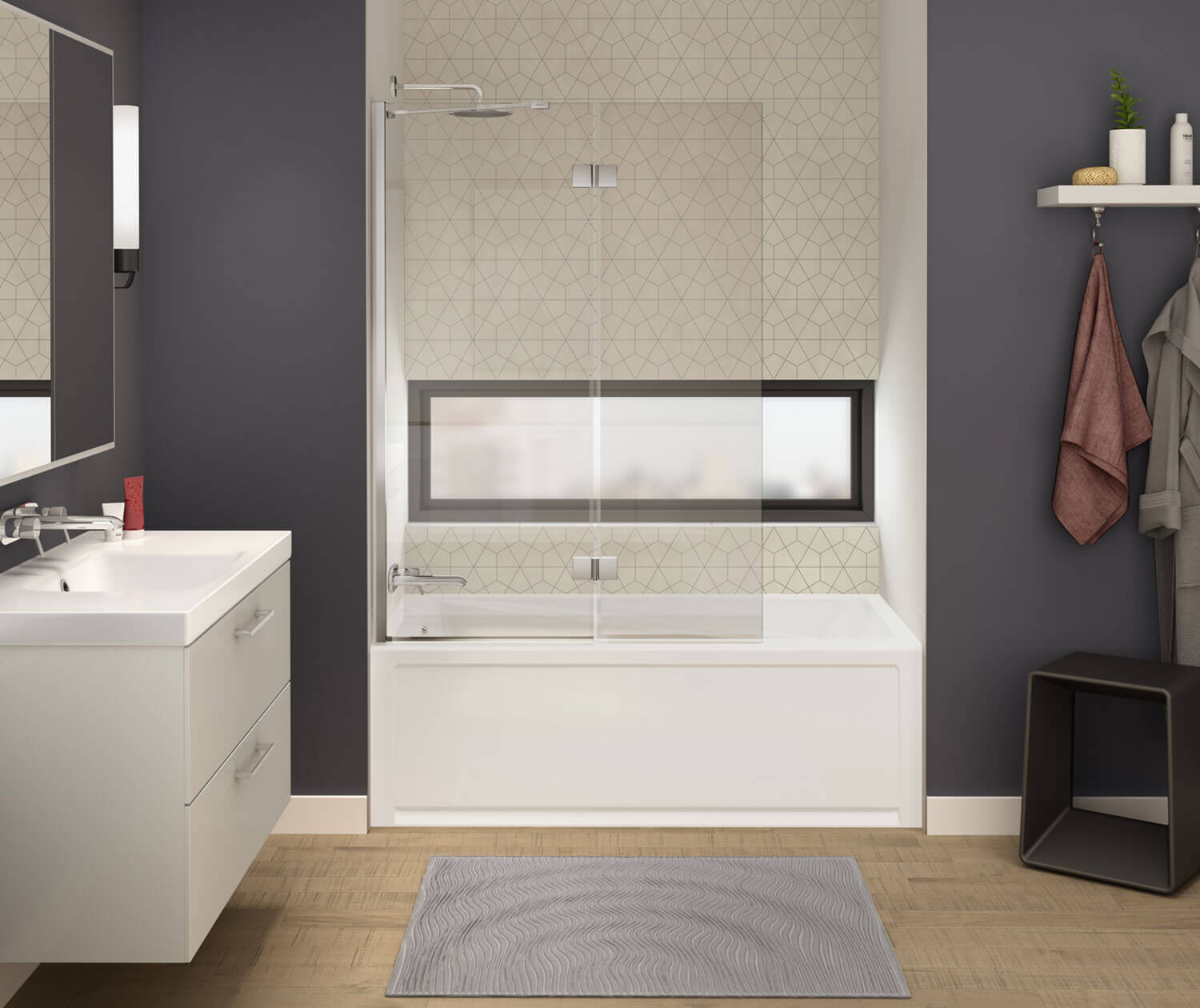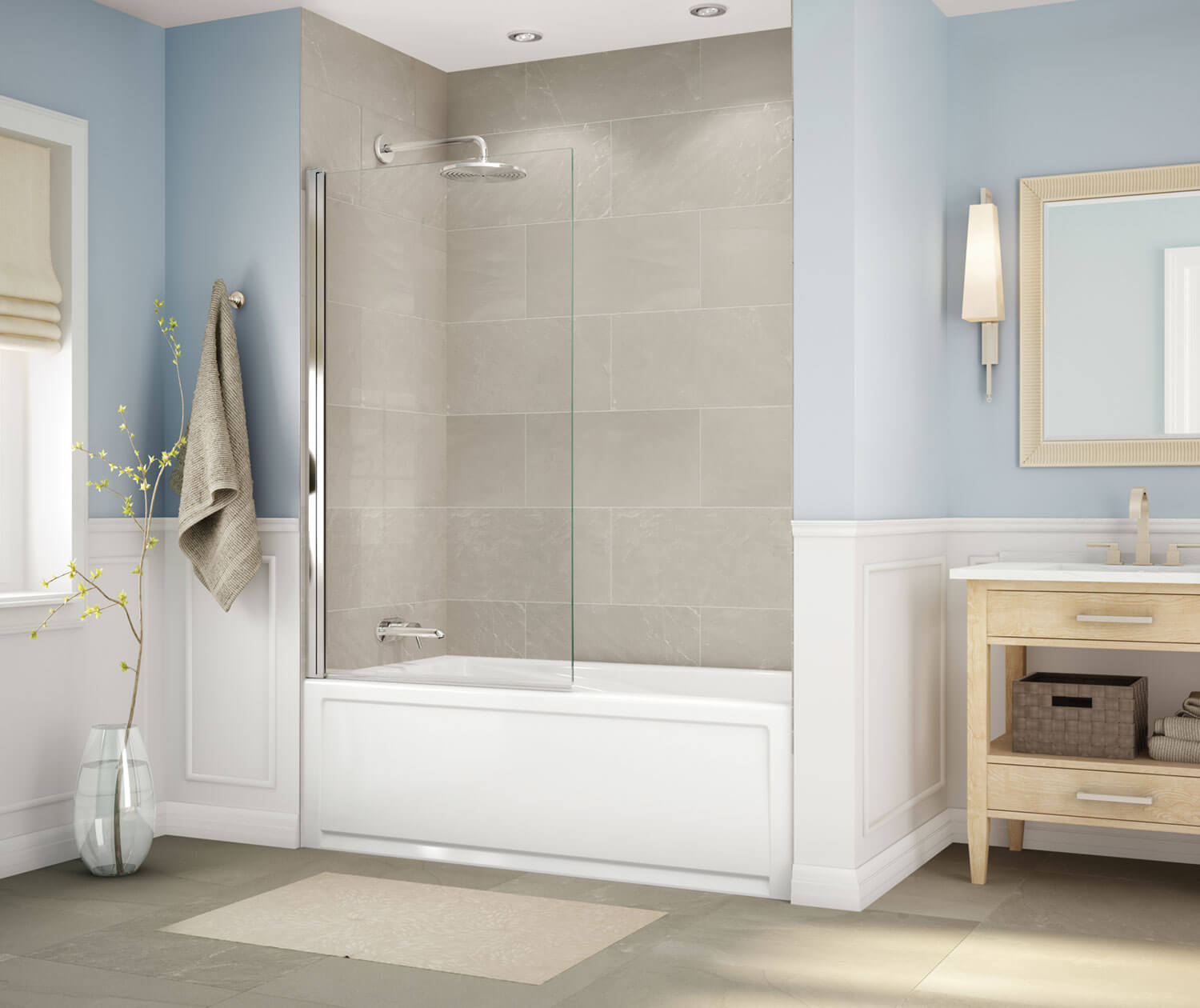 New Town 6032 IFS Acrylic Alcove Left-Hand Drain Bathtub in White
Internet SKU: 105456
Model number: 105456-L-000-001
---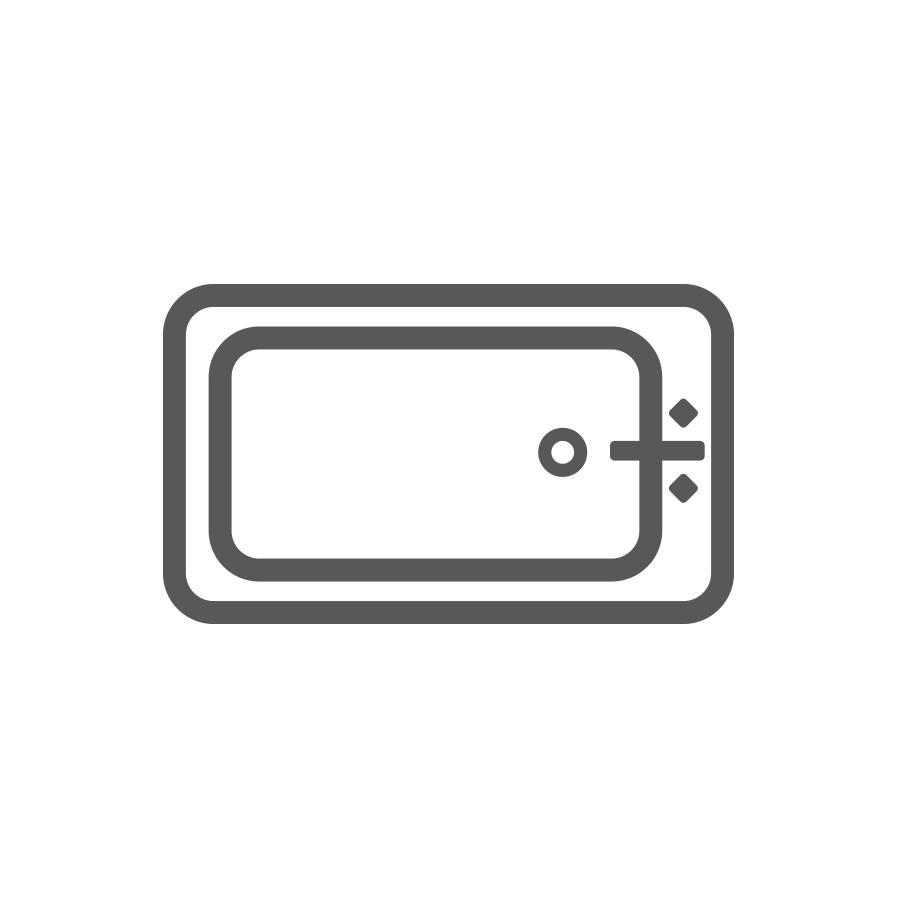 Soaker - no system
A soaker bathtub without any massage system.
MSRP* CAD$ 0.00
---
MSRP* CAD$ 1,407.00
Product information
Key Benefits
Unique feature: minimalist look with discreet armrests
3" Above-the-Floor Rough (AFR) included
Textured bottom
Right or left drain
Integrated apron with access panel when equipped with a system
Alcove installation with integrated tiling flange
Compatible wiht U tile shower wall panels
This unit, when ordered with a system, will include a foam cushion
Attribute Set
Above-the-Floor Rough : Yes
Installation Type : Alcove
Residential Warranty : 25 Years
Characteristics
Made in Canada
Integrated Tiling Flange and Skirt
Integrated Armrest
Dimensions
Maximum Door Width
58 1/4"
Maximum Water Capacity
38.00 G
Minimum Water Capacity
33.00 G
Bathing Well Width
20 5/8"
Approximative Weight
78.00 lb
Related Videos
Above-the-Floor Rough (AFR) for bathtubs
The unique Above-the-Floor Rough (AFR) feature for bathtubs leaves a few inches of clearance between the product's underside and the flooring so pipes can be routed without breaking ground or relocating the drain. Perfect for installation on a concrete slab in renovation or new construction.